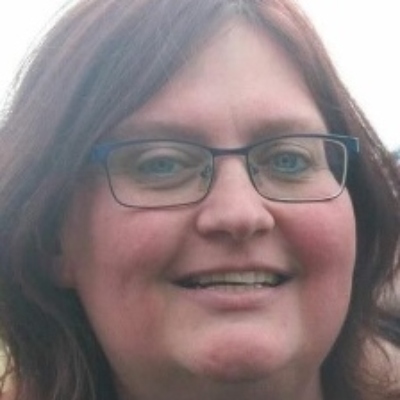 Nele Desmet is a teachingassistant Children's Rights and Juvenile Delinquency with a background in both law and criminology. She has 22 years of experience in Childeren's Rights ass wel as Juvenile Law as a legal practicioner at Tzitemzo (the formal Flemish Children's Rights Shop). Nele is a regular guest at seminars organized by practicionors from different fields such as education, health, youth welfare, etc.
EMAIL: nele.desmet@ugent.be
TELEPHONE: +32 9 264 84 98
TELEPHONE SECRETARIAT: +32 9 264 69 30
ADRESS: Universiteitstraat 4, Ghent, Belgium
Selected societal impact activities
Children's rights
Juvinal law
Juvinal delinquency
Vynckier, A. Wolthuis en N. Desmet, "Hoe serieus nemen ze mij? Politiecontacten in het licht van mensenrechten/ kinderrechten", in Cahiers Politiestudies, Antwerpen, Maklu, 2013, nr. 27
Desmet, N. noot 'De inschatting van het belang van het kind' onder HB Gent 24 augustus 2016, TJK, 2017/1.