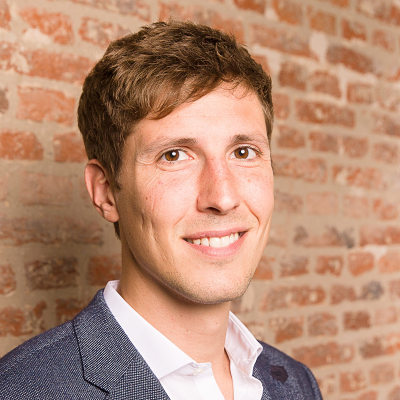 Post-doctoral researcher working at the Institute for International Research on Criminal Policy (Ghent University) and assistsant professor at the Vrije Universiteit Brussel. Designing, implementing and coordinating research projects with a focus on human rights and punishment, from a legal, policy and practical point of view, with major attention for international and European developments.
Selected societal impact activities
Vice-president of the Monitoring Board of Ghent Prison
Member of the Correctional Research Symposium program committee

Lecturing prisoners and students together in Beveren Prison, as part of the Samen Leren in Detentie project.
Prisons
EU-cooperation
Fundamental rights
2017-2019 – Improving protection of fundamental rights and access to legal aid for remand prisoners in the European Union (EU Action Grant)
2016-2019 – The role of national preventive mechanisms against torture and ill-treatment in prisons in Europe (BOF)
2012-2016 – Disciplinary procedures in detention settings – a comparative and European study (FWO)