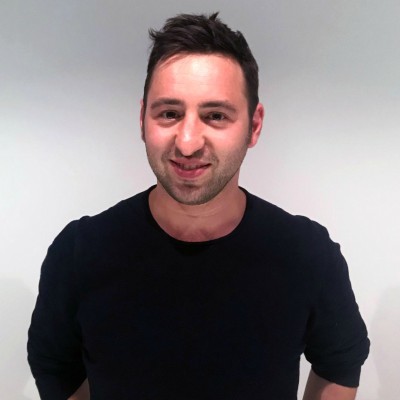 Bob Rigo (1988) holds both a Master of Laws from Ghent University (2011, Cum Laude) and a Master of Philosophy from the Free University of Brussels (2013, Magna Cum Laude). He is a PhD Student and Academic Assistant at the Department of Criminology, Criminal Law and Social Law of the Faculty of Law and a member of the Institute on International Research on Criminal Policy (IRCP) and the Research Platform on Privacy Information Exchange Law Enforcement and Surveillance (PIXLES).
Prior to his current position, Bob was a junior lawyer at the Ghent bar. As an Academic Assistant, he is responsible for the courses 'Criminal Law', 'Data Protection Law' and 'European and International Justice, Home Affairs and Security'. He supported the development of the International Master's programme in Advanced Research in Criminology (IMARC).
His doctoral research specifically focuses on the legitimacy of person-based predictive policing. Other topics of interest include: ethical algorithmic decision making, the impact of developments in AI on human rights and the mass-surveillance society.
EMAIL: bob.rigo@ugent.be
TELEPHONE: +32 9 264 97 02
TELEPHONE SECRETARIAT: +32 9 264 69 30
ADRESS: Universiteitstraat 4, Ghent, Belgium
Selected societal impact activities
Criminal law
Privacy and data protection law