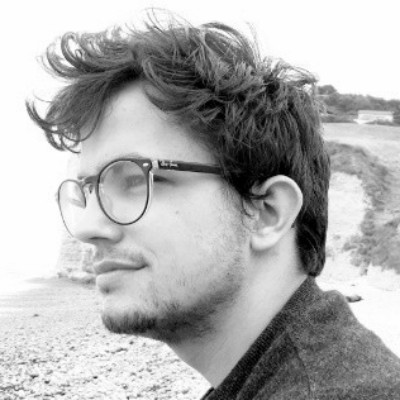 Elias Neirynck holds a Master's degree in Criminology (Ghent University, 2013) and a Master's degree in Sociology (Ghent University, 2016). He is currently a PhD Fellow of the Research Foundation – Flanders (FWO) at Ghent University, Belgium. His research focuses on offender (spatial) decision-making and urban crime and crime control.
EMAIL: elias.neirynck@ugent.be
TELEPHONE: +32 9 264 84 62
TELEPHONE SECRETARIAT: +32 9 264 69 30
ADRESS: Universiteitstraat 4, Ghent, Belgium
Selected societal impact activities
Statistical data analysis
Quantitative research
Environmental criminology
PhD: Urban Foraging. Target and location choice among graffiti writers.