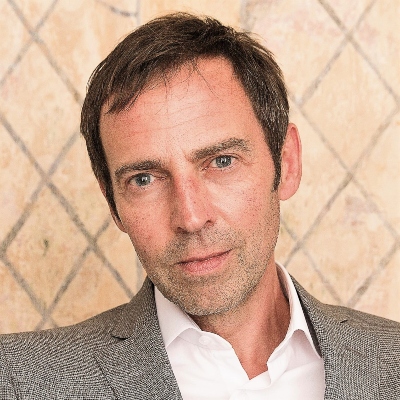 Gert Vermeulen (PhD in law) is senior full professor of (European and international) criminal law, sexual offending and data protection law at Ghent University. He is a member of the Board of Governors of the University, chair of the Department of Criminology, Criminal Law and Social Law of the Faculty of Law and Criminology, director of the Institute for International Research on Criminal Policy (IRCP) and Director of the Knowledge and Research Platform on Privacy, Information Exchange, Law Enforcement and Surveillance (PIXLES). He teaches a.o. European criminal policy, International criminal law, Sexual offending, prostitution & human trafficking, Data protection law and Cybercrime, technology & surveillance.
He is also general director of publications, executive committee member, scientific committee member and member of the board of directors of the International Association of Penal Law and editor-in-chief of the International Review of Penal Law (RIDP).
Gert Vermeulen is also a former privacy commissioner at the Belgian Data Protection Authority and a former member of the European Data Protection Board's BTLE subgroup (Borders, Travel and Law Enforcement), the Europol Cooperation Board and the Supervision Coordination Groups for respectively the Schengen Information System, Eurodac, VIS and Customs.
Selected societal impact activities