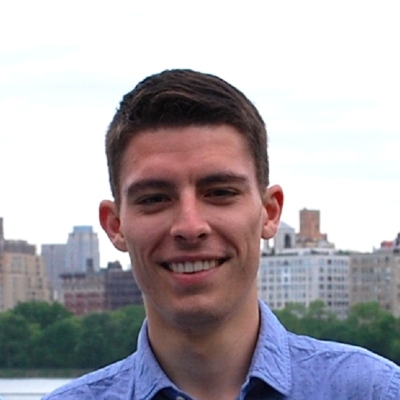 Jonas Dieussaert is an academic researcher at the Department of Criminology, Penal Law and Social Law of the Faculty of Law, Ghent University. He is a member of the Institute of International Research on Criminal Policy (IRCP) since August 2019. Jonas holds a Master in Criminology (Ghent University). 
EMAIL:

Jonas.Dieussaert@UGent.be

 

TELEPHONE SECRETARIAT: +32 9 264 69 30
ADRESS: Universiteitstraat 4, Ghent, Belgium
Selected societal impact activities
Terrorism

 

Radicalization

 

Crime

-terror nexus
StraMaPo Project by EUCPN

 
Hardyns, W., & Dieussaert, J.

 

(in press) 

Vroegtijdige preventie van jeugddelinquentie: 

E

en kennismaking met BOUNCE. 

Tijdschrijft Klinische Psychologie.