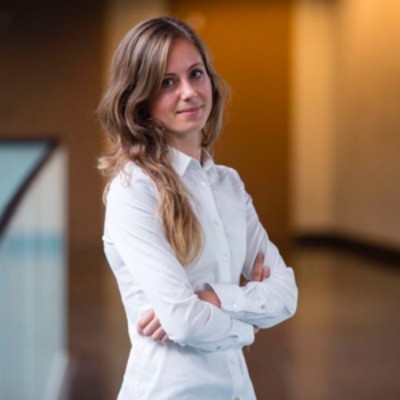 Dr Martyna Kusak holds a double doctoral degree from Adam Mickiewicz University and Ghent University, obtained in 2016 on the basis of her thesis entitled "Mutual admissibility of evidence in criminal matters in the EU. A study of telephone tapping and house search". She is also an Adjunct Professor at Chair of Criminal Procedure, Adam Mickiewicz University in Poznań (since 2017) and Research Fellow at the Centre for European Legal Studies on Macro-Crime, University of Ferrara (since 2019).
EMAIL: m.kusak@amu.edu.pl
TELEPHONE: +48 61 829 42 79
TELEPHONE SECRETARIAT: +32 9 264 69 30
ADRESS: Universiteitstraat 4, Ghent, Belgium
ORCID: 0000-0002-7596-9022
Selected societal impact activities
Mutual admissibility of evidence in the EU 
Privacy and data protection in the EU
AI and Big Data in criminal investigations
2017-2020 – Minimum standards for gathering of electronic evidence in the EU cross-border context and its mutual admissibility.
2016-2019 – Personal data protection in criminal matters: constitutional and European standards.
2015-2019 – Transfer of evidence in the European Union.