The Maritime Institute was established in 1984 with the following objectives:
to conduct legal and multidisciplinary research with a focus on oceans and related activities;
to support education in the relevant fields;
to organize workshops, conferences and symposia;
to provide consultancy to non-academic actors (government agencies, non-governmental organizations, private sector,...).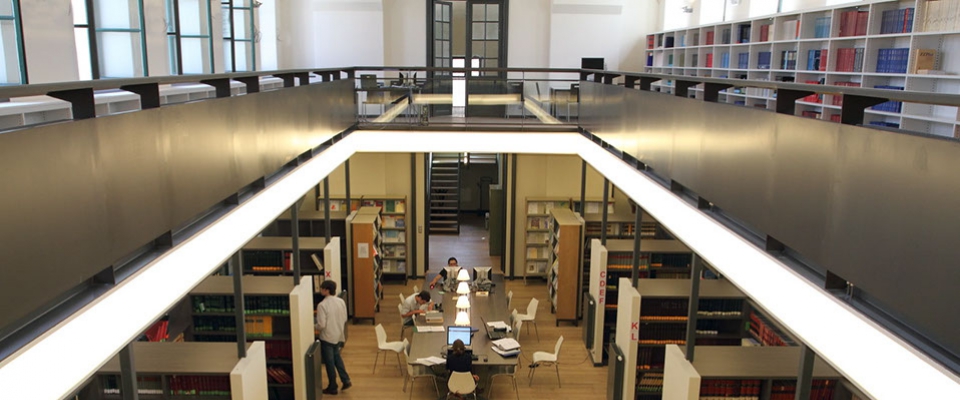 The mission of the Maritime Institute follows the mission of Ghent University and reflects a commitment to conducting independant, critical, novel and socially relevant research, as well as contributing to the internationalization of education and research.
The Maritime Institute strives to produce high-quality research output by publishing in peer reviewed international journals and books. It prioritizes an attractive research environment for its staff and for foreign guest researchers.