The Maritime Institute was established in 1984 with the following objectives:
to conduct legal and multidisciplinary research with focus on oceans and related activities (shipping, ports, fisheries, marine spatial planning…);
to support education in the field of the law of the sea, international and environmental law, port and maritime sciences;
to organize workshops, conferences and symposia;
to provide consultancy to non-academic actors, such as governments, non-governmental organizations and the private sector.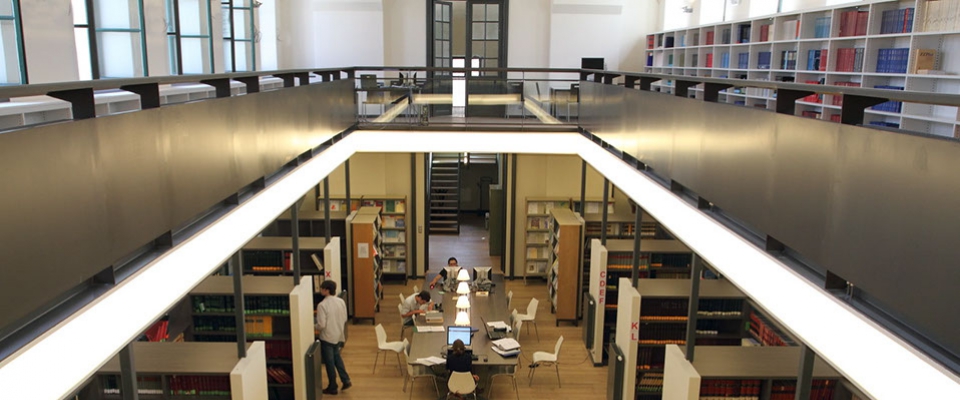 The mission of the Maritime Institute follows the mission of Ghent University, being committed to independent, high quality, critical and novel research, contributing to the internationalization of education and research, and with attention to societal relevance of research.
The Maritime Institute strives to achieve high-quality research output by publishing in peer reviewed international journals and books. The internationalization of research is an obvious objective since research on the marine environment has no physical borders. The Maritime Institute also offers an attractive research environment for its own researchers and for foreign guest researchers.
SAVE THE DATE: Martiem symposium 18/05/2022
Na twee jaar uitstel omwille van de coronamaatregelen wordt het Maritiem symposium opnieuw georganiseerd, met een boeiend namiddagprogramma met als thema 'Klimaatverandering en havens: naar een versnelling in strategische adaptatie'.
Noteer alvast woensdag 18 mei 2022 in uw agenda. Meer praktische informatie volgt binnenkort.