Guest lecture by Elizabeth Wathuti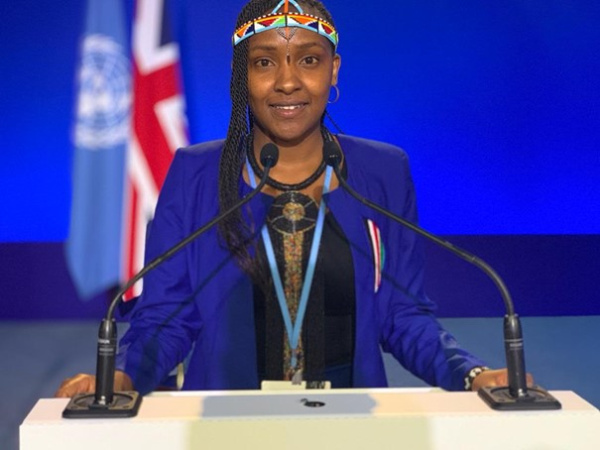 On Thursday the 23rd of March, Elizabeth Wathuti will give a guest lecture within the course of 'International & European Biodiversity Law' at 2PM in Aud. E, Faculty of Law, Ghent. There is no requirement of registration, admission is free of charge.
Elizabeth Wathuti is a prominent climate activist from Kenya. She is a Green Climate Fund Youth Champion and the founder of the Green Generation Initiative. She is also the 2023 laureate of the Amnesty International Chair at Ghent University.