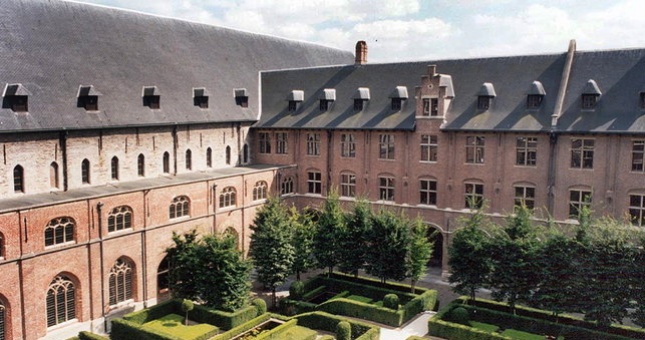 Save the date - 15 & 16 December: Conference on Immunities in International Law
GRILI is hosting – in collaboration with the ULB, UCL, and KUL – a two-day conference on 15-16 December 2016 on 'Immunities in International Law'. The aim of the conference is to take stock of recent evolutions in immunity, and to offer a comprehensive tour d'horizon of outstanding challenges and controversies. To this end the conference brings together distinguished scholars (Belgian, EU and non-EU) as well as practitioners, civil servants and other experts (e.g. ICC, ILC, EU, Foreign Affairs), to broach the various issues at stake.
Presentations will be grouped into four clusters: jurisdictional immunities, immunity from execution, immunities in the international legal order, and immunities of the armed forces / in armed conflict. Moreover, a roundtable on the immunities of foreign officials will take place, during which the ILC Special Rapporteur Concepción Escobar Hernández will present her views and engage with expert respondents. Finally, the keynote lecture will be given by Judge Christine Van den Wyngaert of the International Criminal Court.
Detailed information on the upcoming two-day international conference - programme, venue, and registration link - can be found here!