INTERNATIONAL FRANCQUI LECTURE AND SEMINAR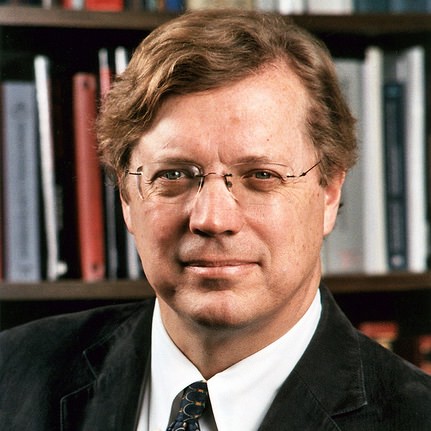 On Friday 29 April 2022, International Francqui Professor David J Scheffer will give a lecture on 'The Responsibility of Non-State Actors in the Case of Atrocity Crimes'. The session will be chaired by Professors Yves Haeck and Tom Ruys, with Professor Tine Destrooper acting as senior respondent and Dra. Brigitte Herremans and Dr. Luca Ferro serving as early career respondents. After the lecture and responses, there will be ample time for Q&A with the audience.
David Scheffer is senior fellow at the Council on Foreign Relations (CFR), with a focus on international law and international criminal justice. Scheffer is Clinical Professor Emeritus and Director Emeritus of the Center for International Human Rights at Northwestern Pritzker School of Law in Chicago, International Francqui Professor at KU Leuven and UGent (Belgium), Professor of Practice at Arizona State University, and Vice-President of the American Society of International Law. From 2012 to 2018 he was the UN Secretary-General's Special Expert on UN Assistance to the Khmer Rouge Trials and he was the Tom A Bernstein Genocide Prevention Fellow working with the Ferencz International Justice Initiative at the Simon-Skjodt Center for the Prevention of Genocide, US Holocaust Memorial Museum (2019-2021).
More information on time, location and registration will be posted here as soon as possible!