Lecture by Anne Orford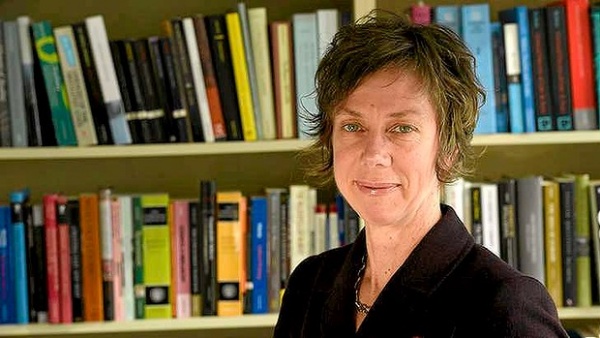 On 11-12 December 2017, Professor Anne Orford will give a public lecture on "Civil war, intervention, and the transformation of international law" (as part of the 2017-18 International Order & Justice Lecture Series at Ghent University). Prior online registration is required. Afterwards, Professor Orford will take part in a closed seminar with doctoral students. Separate online registration is required.
Prof. Orford is a ARC Kathleen Fitzpatrick Laureate Fellow, Redmond Barry Distinguished Professor, and Michael D Kirby Chair of International Law at Melbourne Law School, where she directs the Laureate Program in International Law. She is a Fellow of the Academy of the Social Sciences in Australia, and a past President of the Australian and New Zealand Society of International Law.
The lecture will take place on Tuesday 12 December 2017 from 16h00-17h30 in UFO (Sint-Pietersnieuwstraat 3), whereas the doctoral seminar is scheduled for Monday 11 December 2017 from 16h00-17h30 in the Facultaire Raadzaal (Voldersstraat 3). For further questions, please contact Ms. Kristien Ballegeer.