Lecture by Claus Kress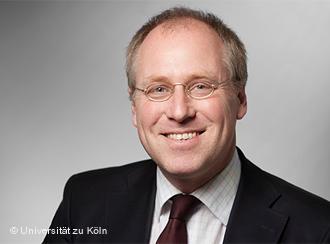 On 10 December 2015, Prof. Claus Kress will give a lecture on "the international crime of aggression and the interaction between law and politics in the realm of international criminal law" (as part of the 2015-16 International Order & Justice Lecture Series at Ghent University).
Prof. Dr. Claus Kress is a professor at the Universität zu Köln and is director of the Institute for International Peace and Security Law.
His lecture will take place from 4.30 until 6 p.m. in auditorium B, Universiteitsstraat 4, Ghent. Prior online registration is required.
Furthermore, in the morning of Friday 11 December, professor Kress will also take part in a closed seminar with doctoral students (9.30-10.30 am, Facultaire Raadzaal, Voldersstraat 3, Ghent). Separate online registration is required.
For more information, please contact Ms. Kristien Ballegeer.